The Same Technology as the Original Luminescence™ LED Light Therapy Mask...
Different Wavelengths - Different Solutions

Clarity & Absorption (Pink ~ 700nm)
- Revitalizes your skin for a brighter glow. Adds radiance and vitality to dull skin.
- Improves natural absorption efficiency of active ingredients from beauty products into the skin boostin their effects.
- Reduces fine lines and wrinkles dramatically.
- Improves skin firmness and elasticity, helping to lift and tighten the skin. The red light is able to do this by naturally stimulating the collagen production, a natural wrinkle filler.
Skin Balancer (Green ~ 525nm)
- Improves upon skin tone, while reducing hyper-pigmentation and age-spots & freckles.
- Rejuvenating the skin into having a smooth and even skin tone. By inhibiting excess melanin production in the lower levels of the dermis, the green light prevents it from traveling to the visible surface of the skin and causes existing melanin clusters to be broken down.
Redness & Texture (Yellow ~ 590nm)
- Treats and reduces redness caused by rosacea, sunburn and other skin inflammations.
- The yellow light is able to increase oxygen within skin cells, which allows it to stimulate circulation and improve the cells ability to eliminate toxins.
Acne & Blemishes (Blue ~ 415nm)
- Kills bacteria wich causes acne.
- Reduces and prevents oils, spider veins, and acne scars. Also helps heal/cleanse the skin by reducing the size of swollen capillaries, producing a clearer and healthier complexion.
Previously reserved to specialized beauty salons, LED Light Technology can be really expensive and time-consuming: from $300 per session 1-3 times per week!

(LED) LIGHT THERAPY: When used consistently over time, LED light therapy reveals its trully potential leaving the skin more firm with less wrinkles and healthier.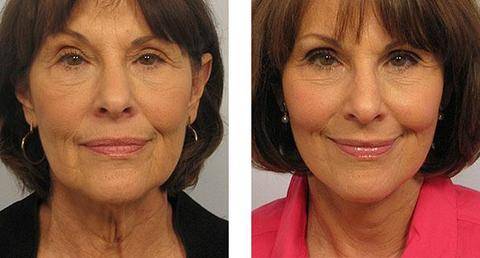 A course of treatments offers corrective and long-lasting results, although you'll be able to see a difference after the #1st Session.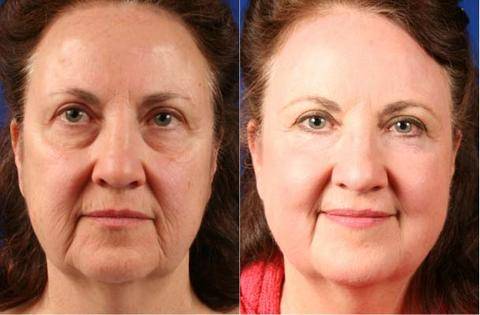 MESOTHERAPY: Using a special electric pulse nourishes and rejuvenates the skin while also stimulates the production of collagen and elastin, both essential for skin's natural elasticity.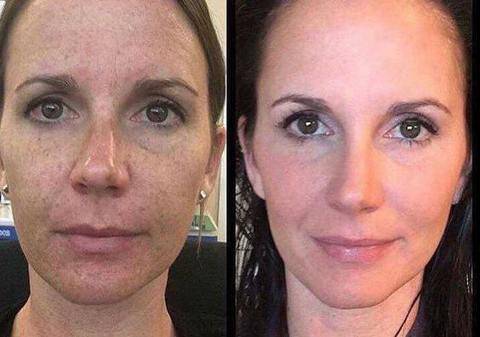 EMS-ELECTROPORATION: Enhances product absorption. Collagen, Hyaluronic Acid and other substances from beauty products can be administered deep into the dermal layers.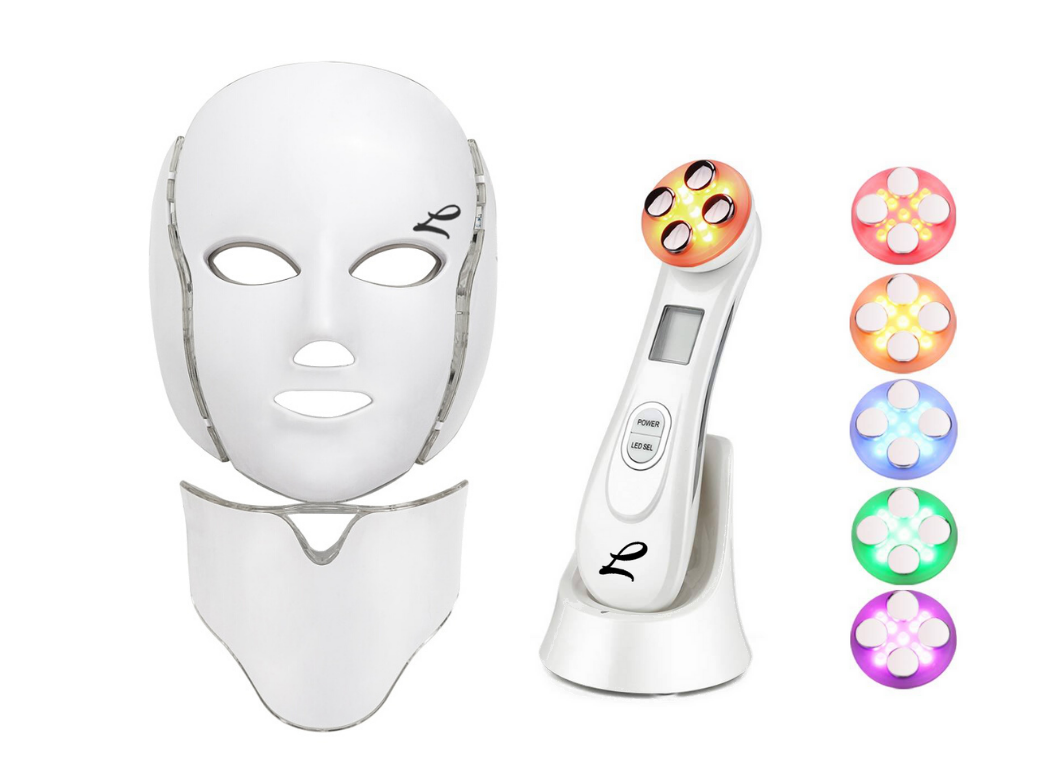 Clinically Approved Professional LED Light Therapy Mask Set & Handheld LED EMS Massager For Spot Treatment
All The Benefits of LED Light Therapy...
Pair our LED Face Mask With Our LED Handheld Massager, and experience all the benefits of LED Light Therapy for specific spot treatment and total body use!
REDUCE FINE LINES & WRINKLES

restore skin elasticity & have more youthful-looking skin!

TONE & TIGHTEN SAGGING SKIN

Say Goodbye To Sagging Skin everywhere!

STIMULATES COLLAGEN & ELASTIN PRODUCTION

The main factors for smooth, vibrant skin!

ELIMINATES VASCULAR SKIN PROBLEMS

Such as redness, spider veins or rosacea!

REPAIR SIGNS OF AGING

Improve overall skin color and evenness by diluting pigmentation, & dark spots!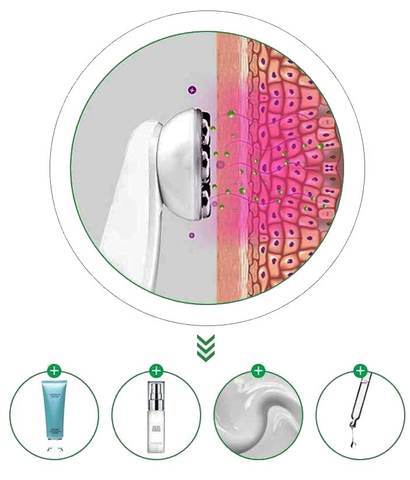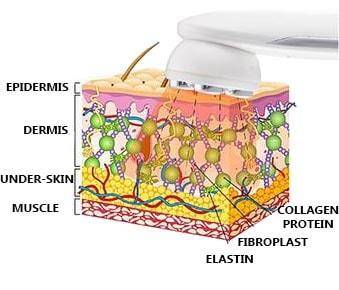 1. Clean the skin and apply antiaging gel/serum, choose desired treatment/intensity and get the device ready for use.
2. Massage the skin up to 10 minutes each part.
3. Show off your new look to all of your friends!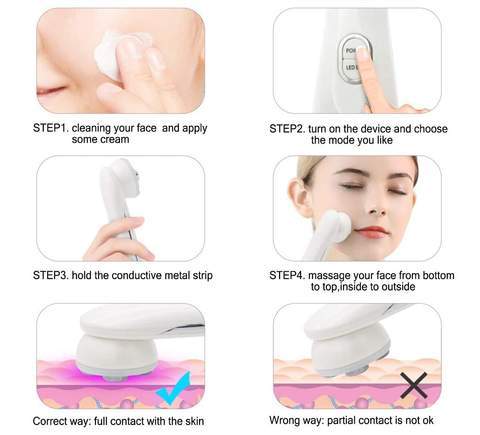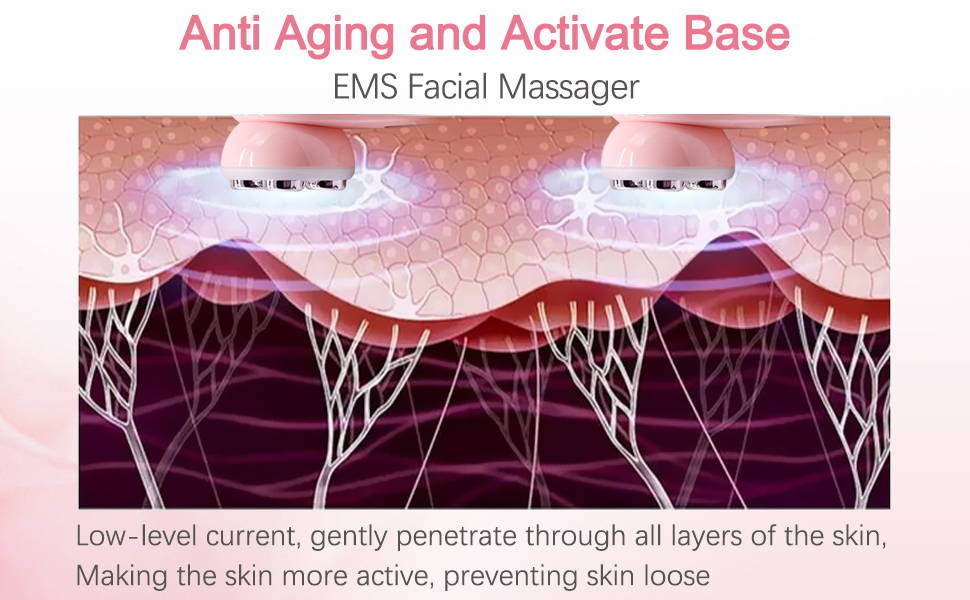 Our Handheld Device Is Best-Suited For Spot Treatments and for Use ALL Over The Body.
Our EMS LED Handheld massager can help you activate blood flow in the skin, enhance the skin elasticity, and make your skin healthier overall!